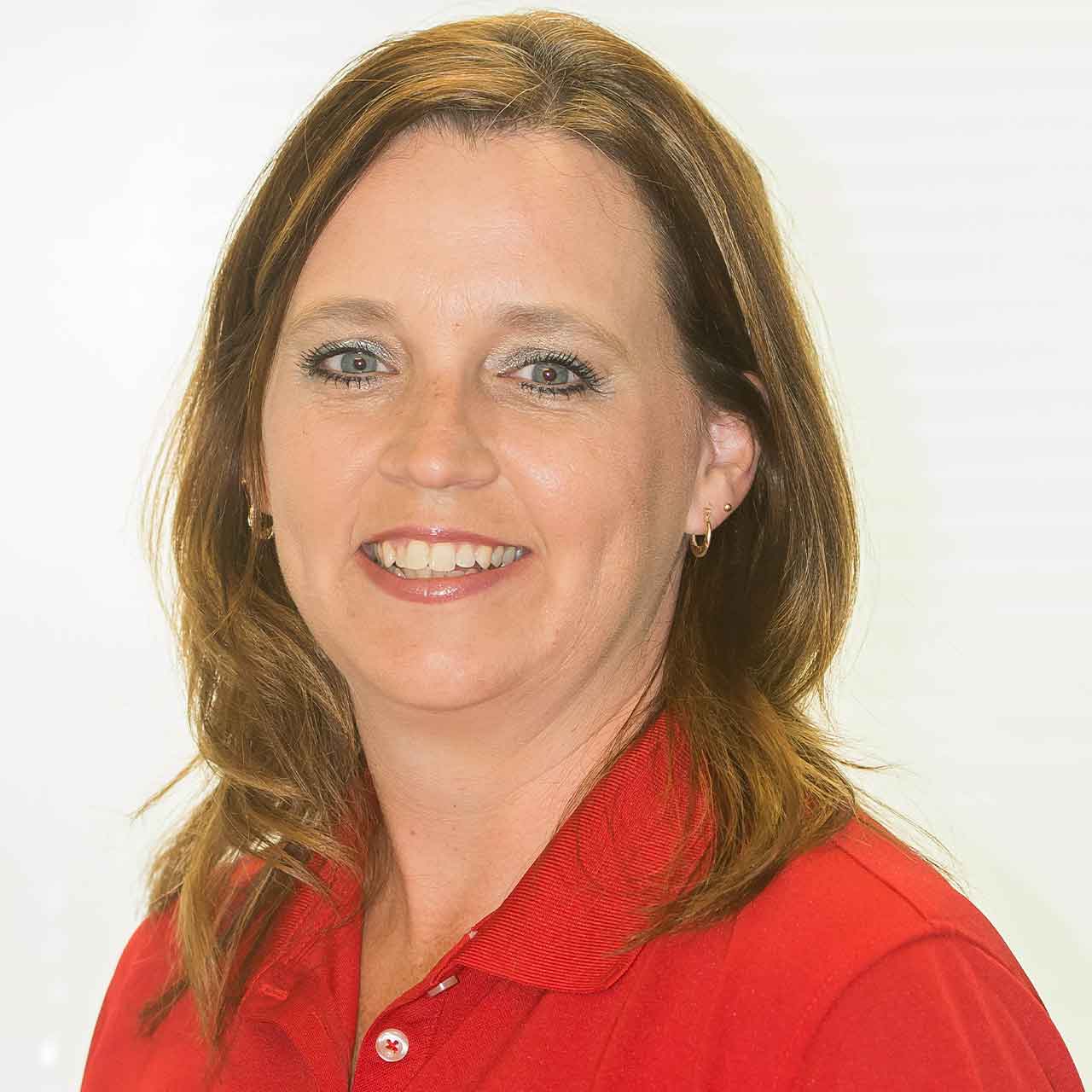 Leann Smith - Staff Accountant
Leann Smith joined our firm in January 2003. Her responsibilities include preparation of corporate, partnership, non-profit, and individual income tax returns, payroll and sales tax returns, payroll checks (both paper and direct deposit), financial statements, and client bookkeeping/write-up work. She has developed a vast knowledge of QuickBooks® and QuickBooks Online and offers support to our clients.
Leann and her husband Jim have two children, Kristen and Nicholas. Outside of the office, she enjoys going to the lake and boating with her family and attending her kids' activities. She is active in the community through 4-H and volunteering with the Cuba Community Fire Dept.