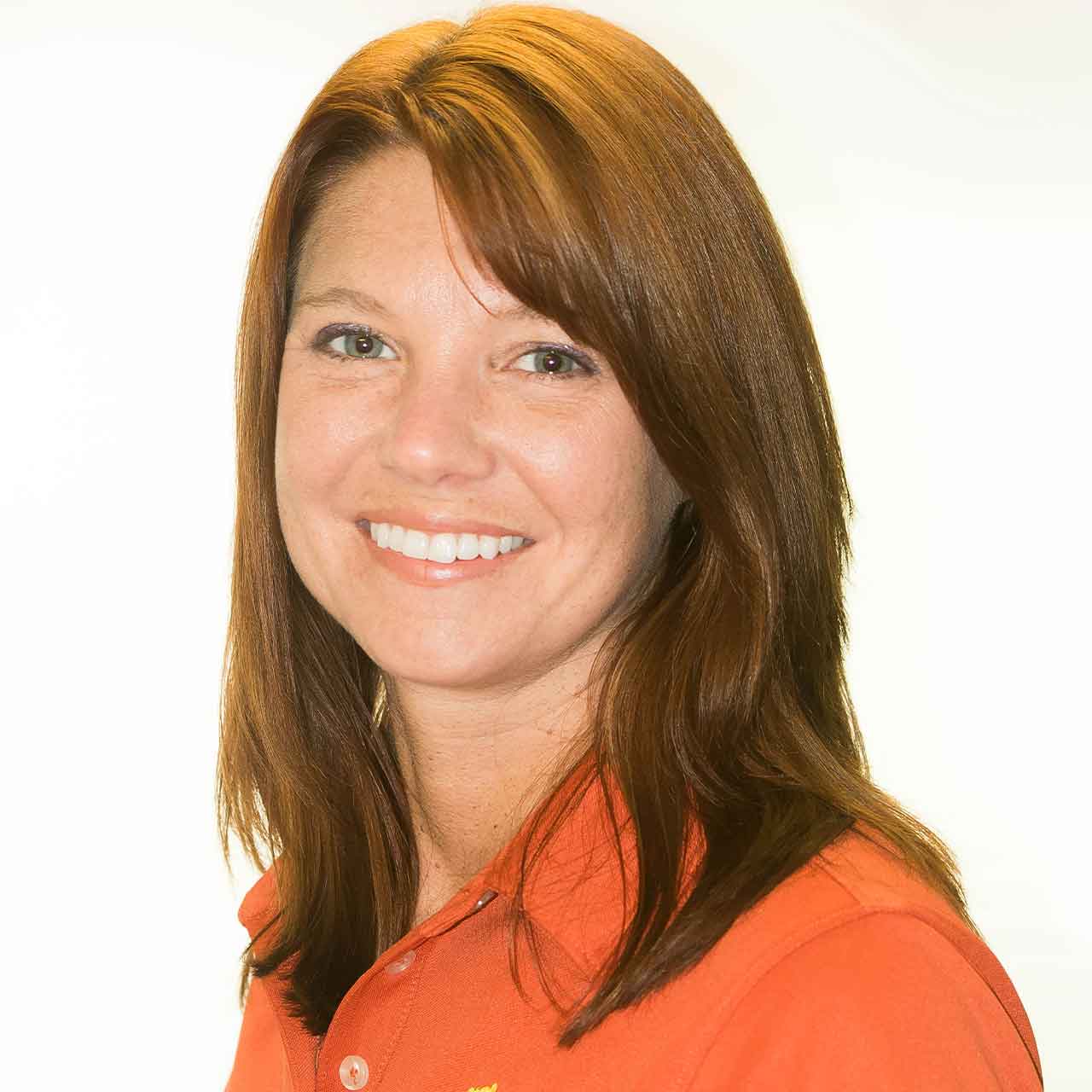 Vanessa DeParle - Staff Accountant & IT Specialist
Vanessa joined the firm in 2014 as a Staff Accountant and IT Specialist. Her responsibilities include technical support for the firm and our clients, network administration and monitoring, payroll, bookkeeping and personal tax preparation. Prior to joining the firm full time, she worked as an IT specialist and provided our firm with technical support when needed.
Vanessa earned her Associates Degree in Computer Information Systems Networking from East Central College. Before joining the Layman CPA team, she worked in the IT and banking industry.
Vanessa is married and has two children. When away from the office, she enjoys spending time with family, being outdoors, fitness and cooking.